House of Comics is devoted to one thing: stocking as many back issue comics as we possibly can, at prices more reasonable than those of the other major websites.
Our specialty is 60s and 70s comics, but we have thousands of back issue comics from other decades as well, Golden Age and Bronze Age. Our comics expert has over 25 years of comic-book selling experience via mail order, retail, and conventions, and is co-founder of the Berkeley Comic Show, a quarterly old-school show featuring only comic books!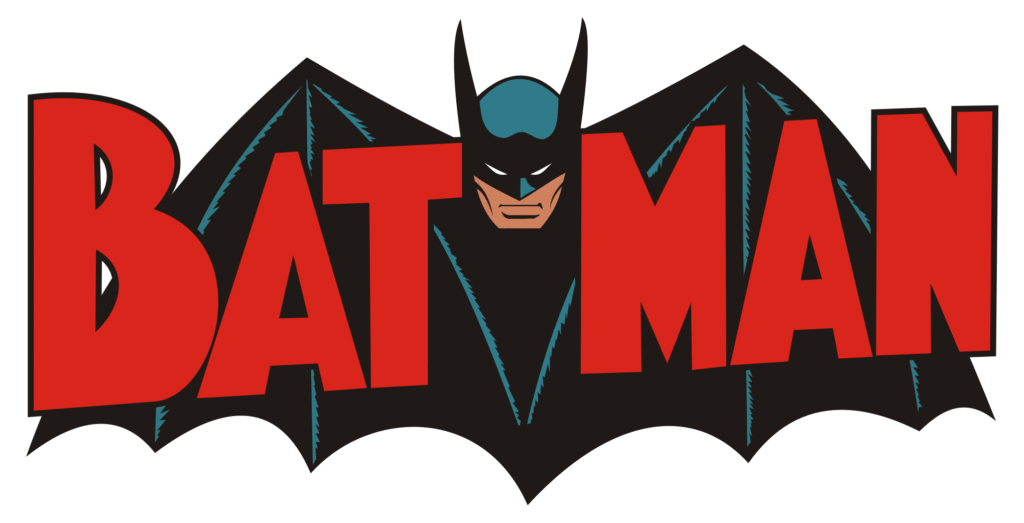 ---
Click here for more details about our comics-only show. 4 times a year!